Tutis Mio Plus collection visuals & presenta

ti

onal video
I'm very happy that I had a chance to experiment on modern looking abstract scenes, colors and materials together wit

h Tu

tis.
The 'Mio Plus' collection in total had 4 brand new stroller colors - we had to present each one with different scene, different shots and distinguishable mood.
Promotional video made from both 3D animation and filmed video footage: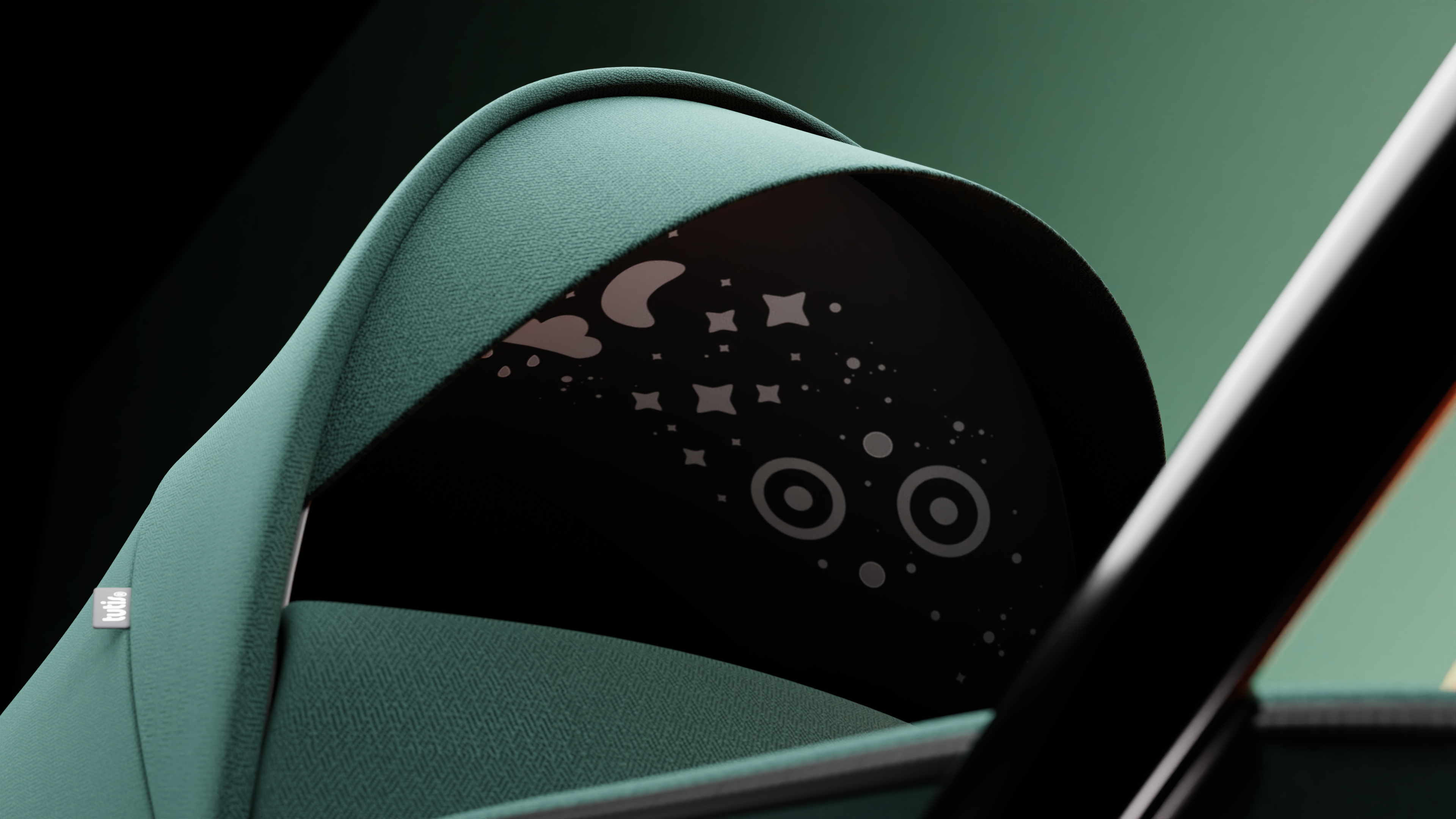 Sweet feature - a sticker decal for a baby inside the stroller. Some people said that babies are even speaking with the little stars and clouds!